All posts by : ouweseun
HARLINGEN – Schilderij Franekerpoort, geschilderd door Nicolaas Baur geeft zijn geheimen prijs. De restaurateurs van het Hannemahus deden deze week.
Read More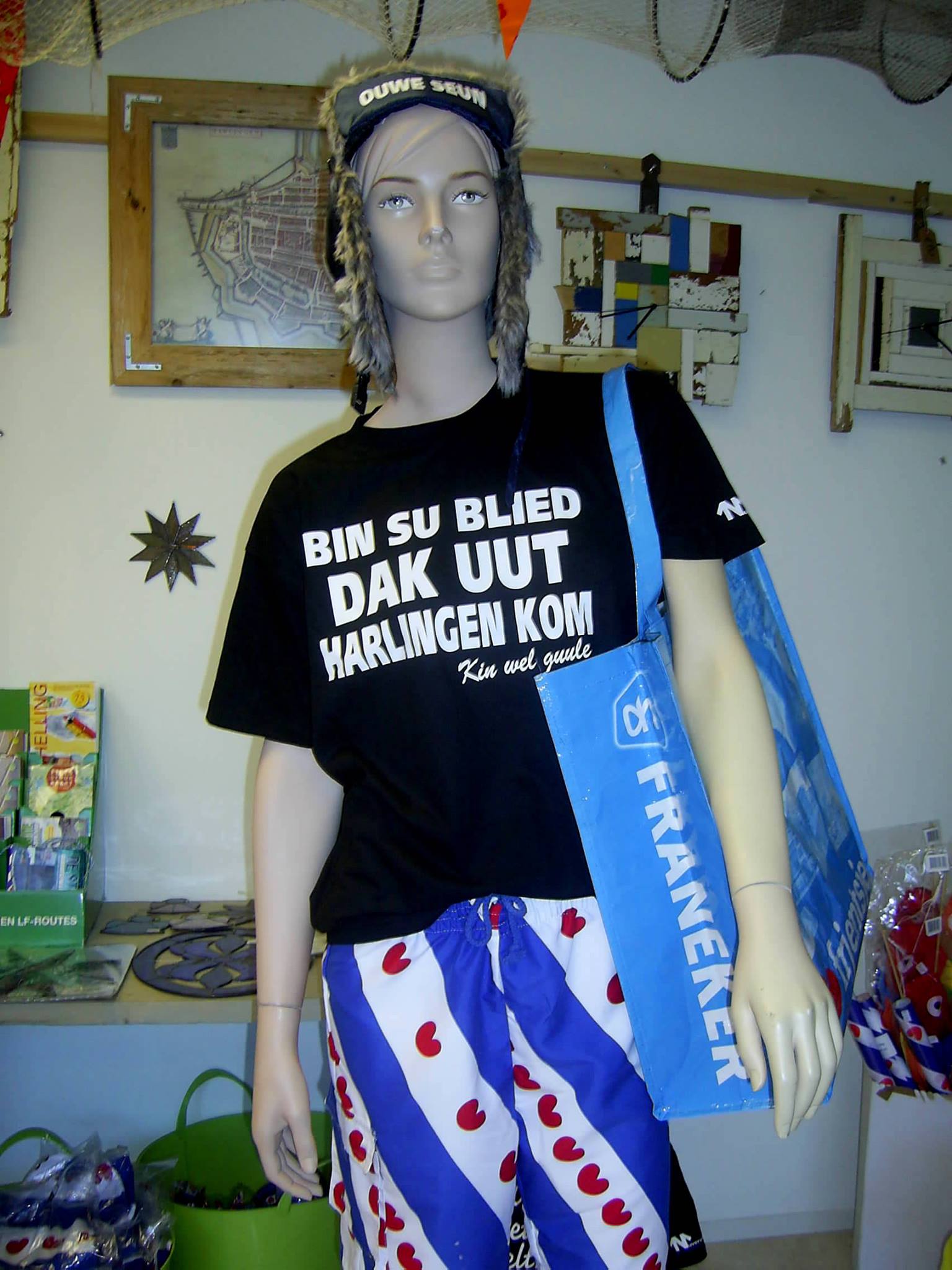 Artiekel 201 van ut wetboek van de Ouwe Seun. Het is ten strengste vurboden om ut T-shirt met opdruk, Bin.
Read More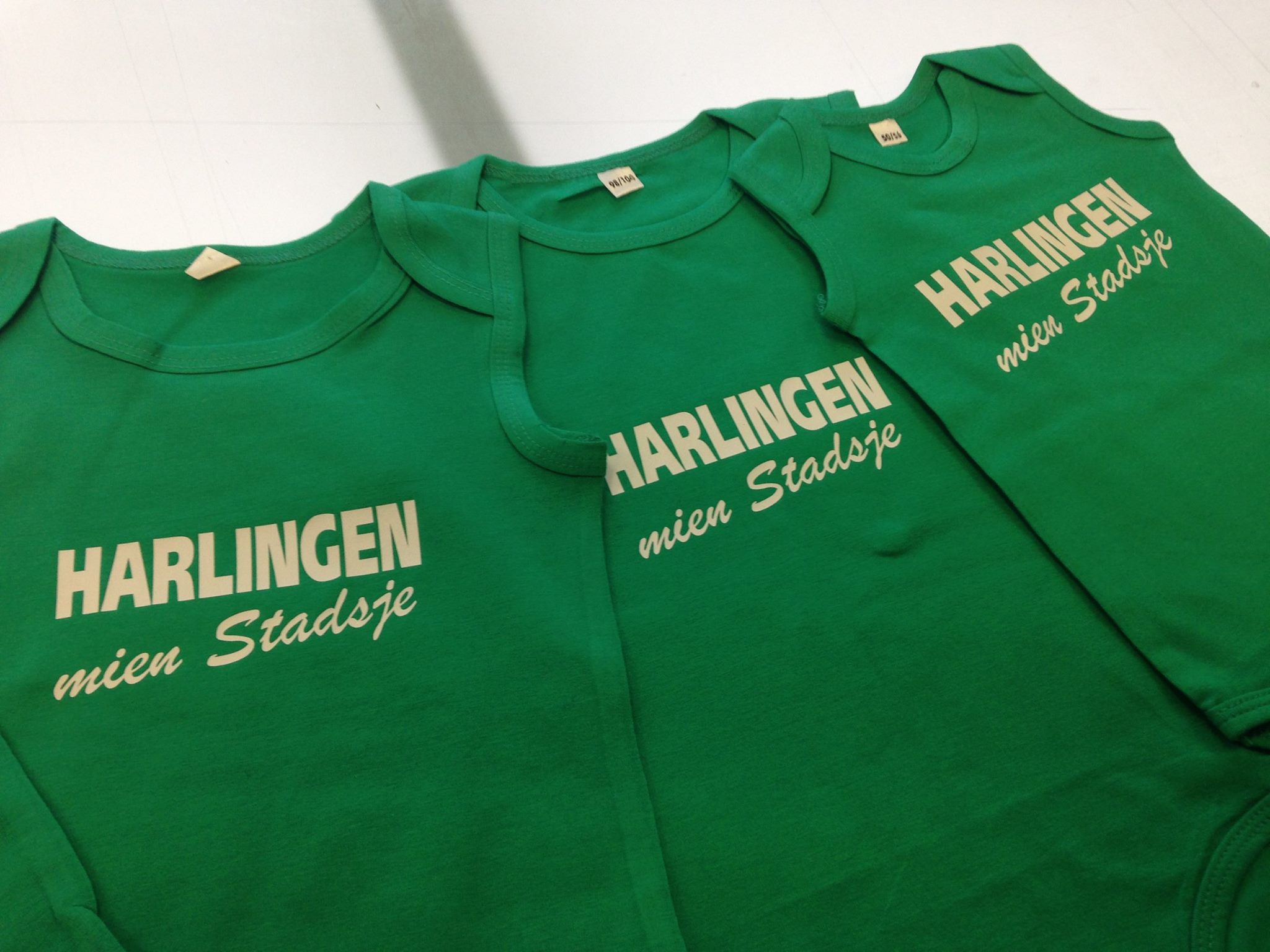 Speciaal voor die groene bende hevwe met veul tugenzin groene rompertjes drukken laten voor die groene broekskieters maar we waren.
Read More
Juster Multipurpose Psd Template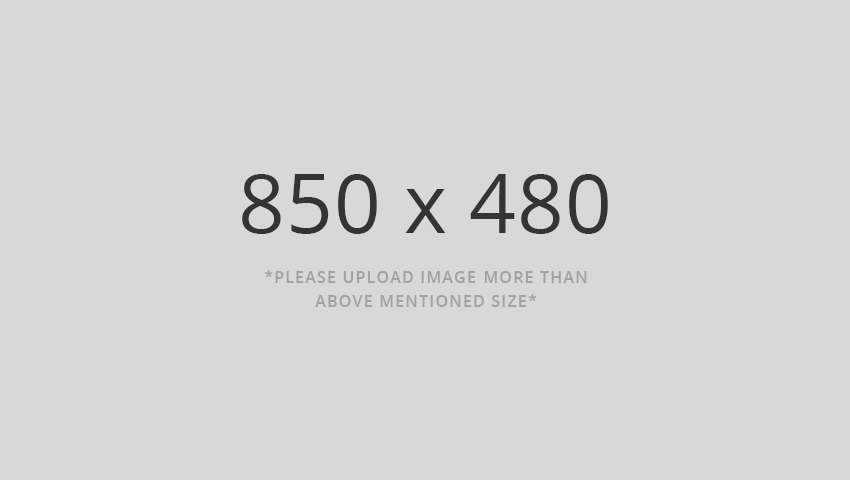 Songs that made the hit parade. Guys like us we had it made. Those were the days. Makin their way.
Read More
I have always wanted to have a neighbor just like you. I've always wanted to live in a neighborhood with.
Read More
Believe it or not I'm walking on air. I never thought I could feel so free. Flying away on a.
Read More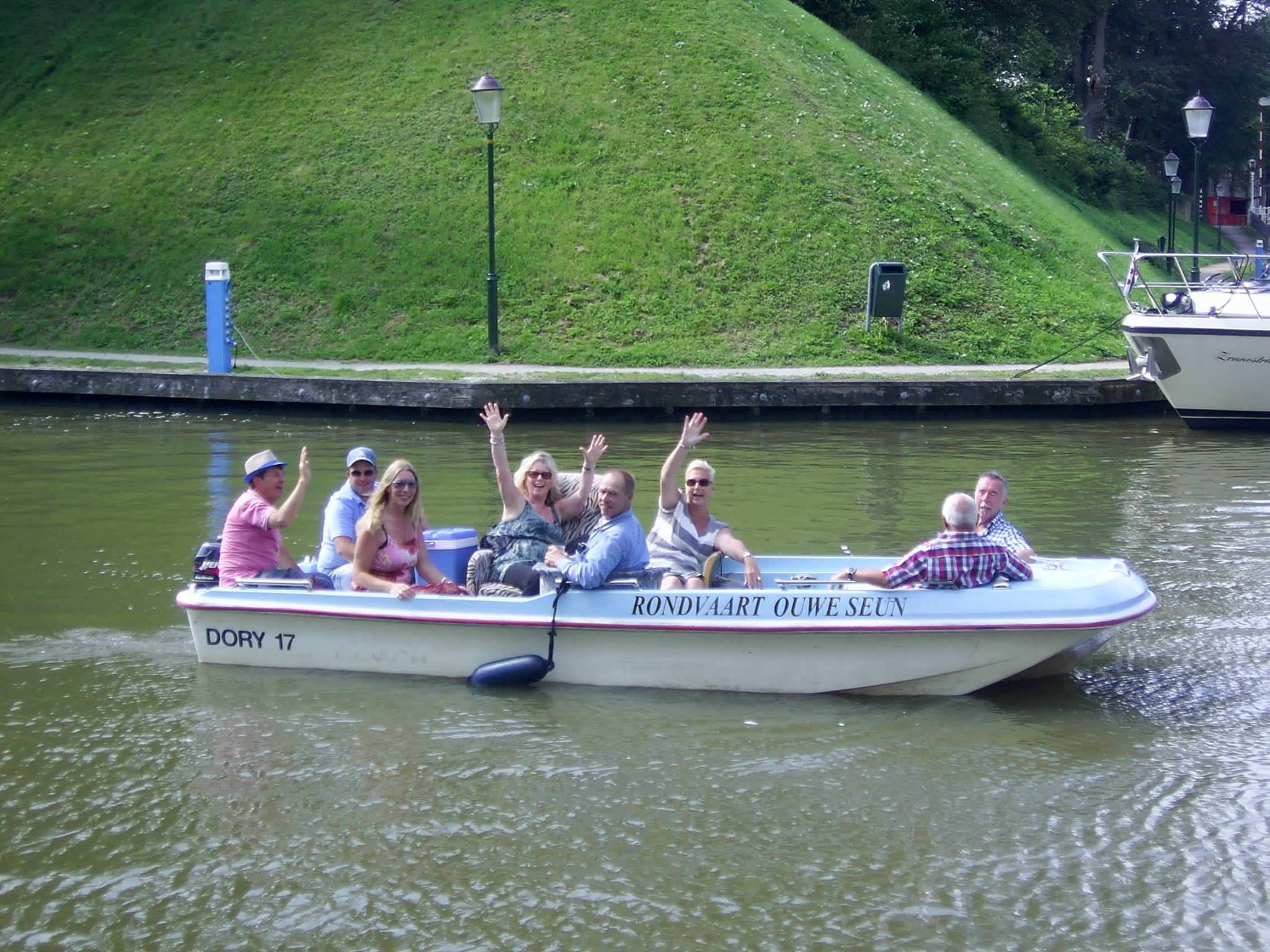 Frans Faber was jarig en trakteerde sien visite op un boottochje en dat sudden nouw meer meesen mutte doen.
Read More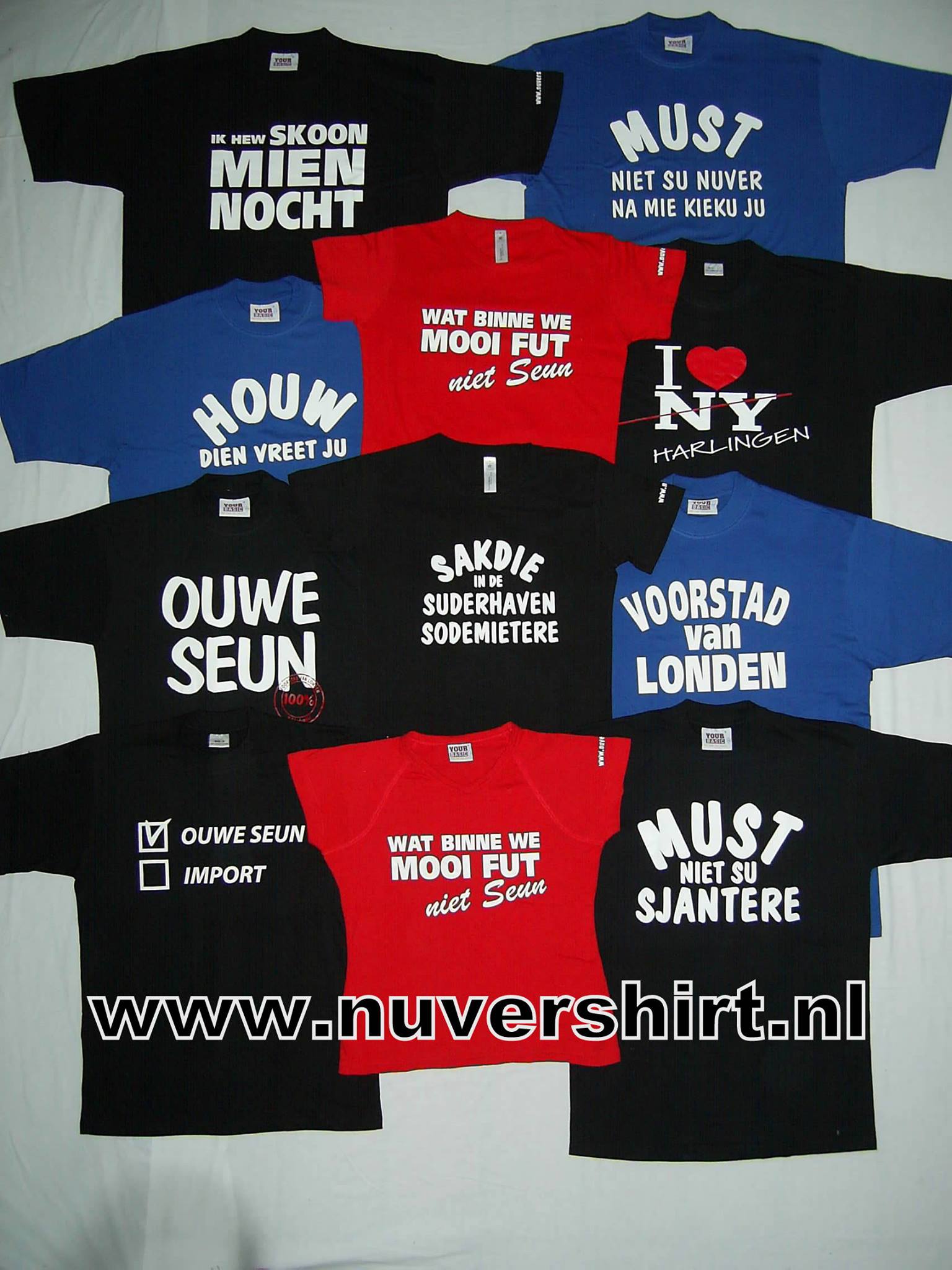 We gaan natuurluk wel even krees de stad in nouw juh. Andes eerst even na ut V.V.V.
Read More